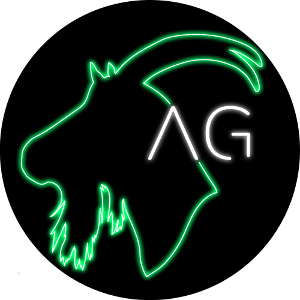 acrylic goat software
I love writing code and solving problems. Here are some of my projects.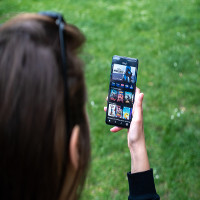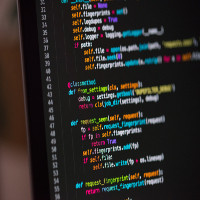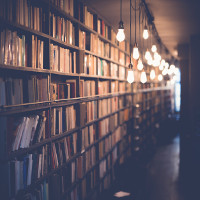 Android Apps
Android development has been a side project of mine since 2011. My apps have used both Java and Kotlin. Below are some of my apps that are open source.
Open Source
I have been deeply involved with open source projects including my own Android apps and my work at OpenStax.
OpenStax Repos
I contributed to these repos using Python, Ruby on Rails and Javascript.
Ruby on Rails app with Rails templates for Frontend
Used for oauth login into OpenStax sites
Github
Middleware written in Ruby on Rails for retrieving and updating Salesforce Data
Used on several OpenStax sites to access Salesforce data
openstax-salesforce-api on Github
Currently a software engineer at OpenStax at Rice University doing development in Python, Ruby and Javascript
Has many years of combined experience in development, team lead and engineering management
Developed Android apps on the side using Java and Kotlin
Love learning new ideas and technologies